When Abuelita, a spunky cool grandma, and her team of niños hear a child is in trouble, they jump in their flying machine and come to the rescue. Whether it's a lost luvie or a new sibling, Team Abuelita travel all over the United States and Latin America to lend a hand and teach you some Spanish while they're at it!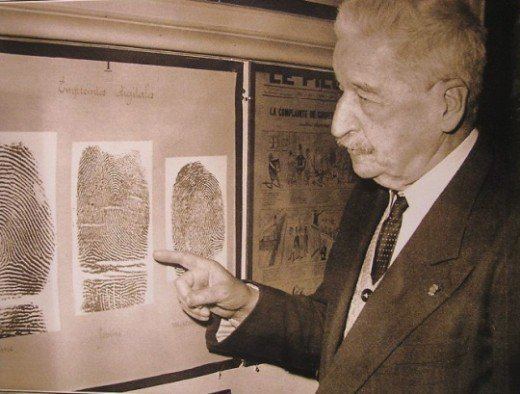 The French "Shelock Holmes" trailblazes the field of forensic science in a murderous city while his crime solving efforts are complicated by a corrupt police department and a headstrong daughter of a wealthy Chicago magnate.
Roman Catholic nuns risk not only vows, but their lives when they go undercover as prostitutes to save victims of brothels and human trafficking.
After our country's most destructive nuclear disaster, a widowed conspiracy theorist fights for his children's survival and the country's future in a world where science plays God.
A young female, cold case detective suffering from PTSD unlocks a twenty-year code of silence on a rural rape/murder case when she discovers two key witnesses who saw the murder as teenagers.

Produced Projects
God Bless the Broken Road (2018)
Inspirational Drama Feature
God Bless the Broken Road tells the story of a young mother who loses her husband in Afghanistan and struggles to raise their young daughter in his absence. The film combines elements of faith, country music, and stock car racing while paying tribute to those who serve in the United States Military.
Released September, 2018, in theaters.
Armand (2005)
Documentary
Armand tells the endearing story of a quiet Michigan hero, who with the undying support of his wife and family, prevailed to become one of this country's greatest 20thcentury artists despite the poverty of the Great Depression, rejection from his community, financial destitution, pressure to mass produce his art, and the physical maladies of macular degeneration, cancer, and arthritis. Armand's story of perseverance intertwined with over 100 pieces of his artwork provide a filmatic gallery and spiritual experience that offers a gift to every viewer.